Jul 20 2022
What happens on Animal Crossing: New Horizons in August?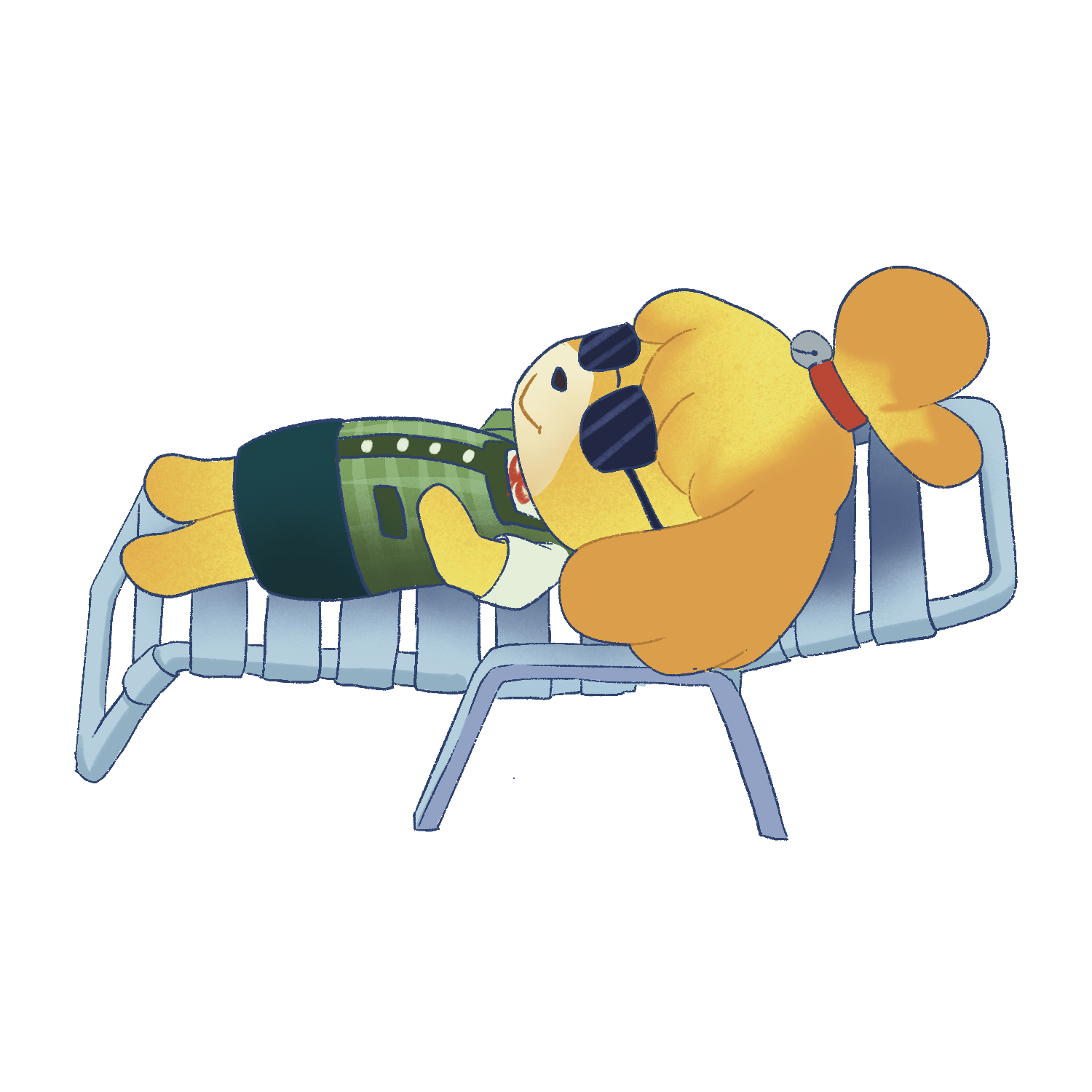 Here are all the fun things to get up to in Animal Crossing: New Horizons in August in the Nothern hemisphere.
August Events
Every Sunday: Enjoy the amazing fireworks show every Sunday evening at 7pm. You can even try your luck with Redd's raffle.
August 27th: Flick's Bug Off. Grab your nets and start catching those bugs!
Jul 15-Aug 15: Cowboy Festival. Inspired by Brazilian traditions, look out for the special rodeo style springy ride on!
Jul 26 - Aug 4: Cowherd & Weaver Girl Day. Based on the star-crossed story of two lovers who could only meet once per year. So, they of course needed to wear a special outfit! Available during this time.
Jun 1 - Aug 31: Summer Shell Season. You will see those beautiful blue shells nestled among the sand this month.
Bugs in August
Bugs arriving on your island in August include:
Migratory Locust
Rice Grasshopper
Walker Cicada
Fish in August
Fish arriving on your island in August include:
Soft-shelled Turtle
Moray Eel
Ray
Sea Creatures in August
Sea creatures arriving on your island in August include:
The Crossing Board