Nov 03 2021
Halloween Round Up 2021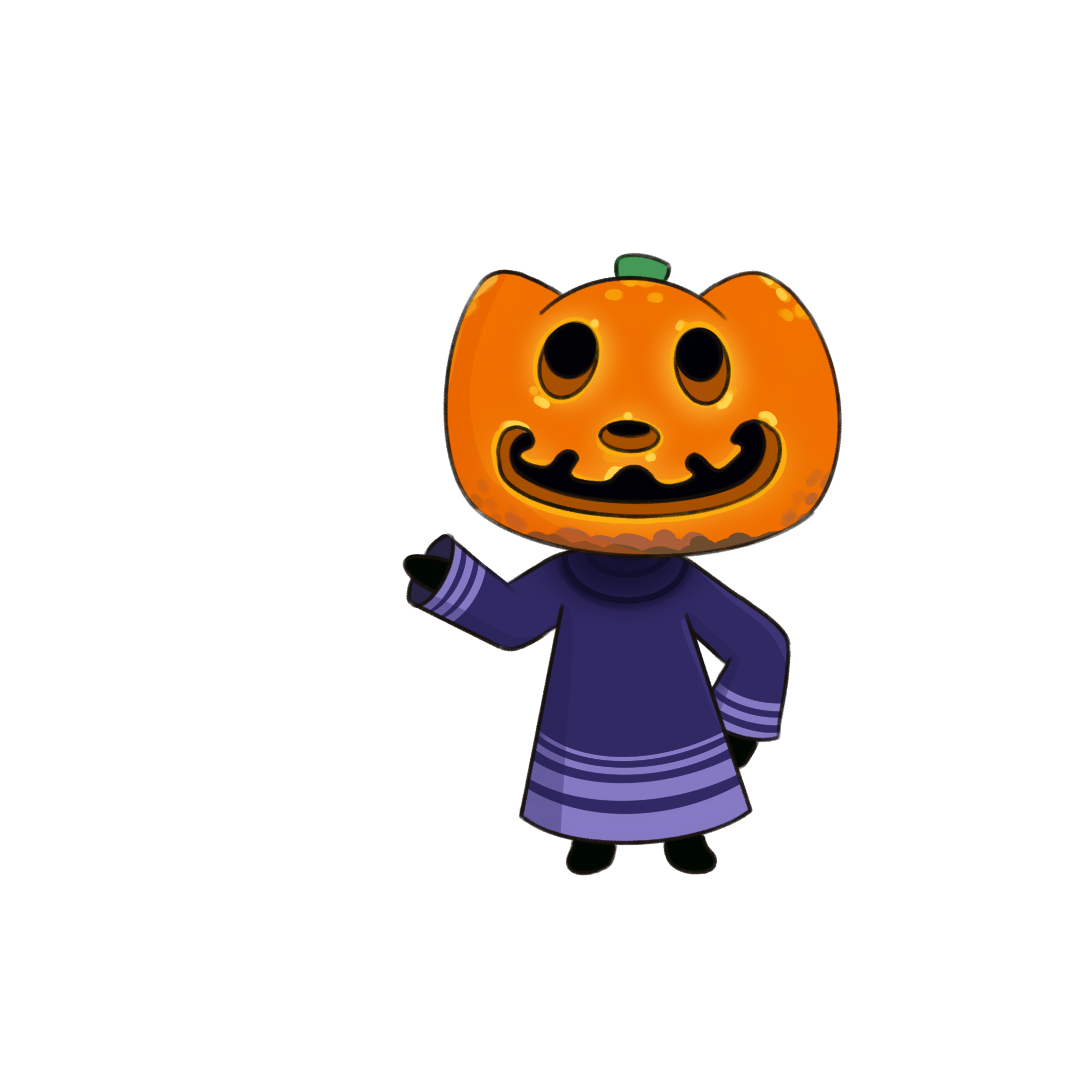 Hello Friends!
This is your Halloween roundup for 2021 and hopefully, a spooky time was had by all. Seasoned players may have had the opportunity to complete their collection of special items from this event by doing the bidding of a certain NPC. Halloween 2021 marks the second year of this event which has been a staple in the franchise and new players were sure to be enchanted by Jack the self-proclaimed Czar of Halloween, the charming enthusiasm of island residents . . .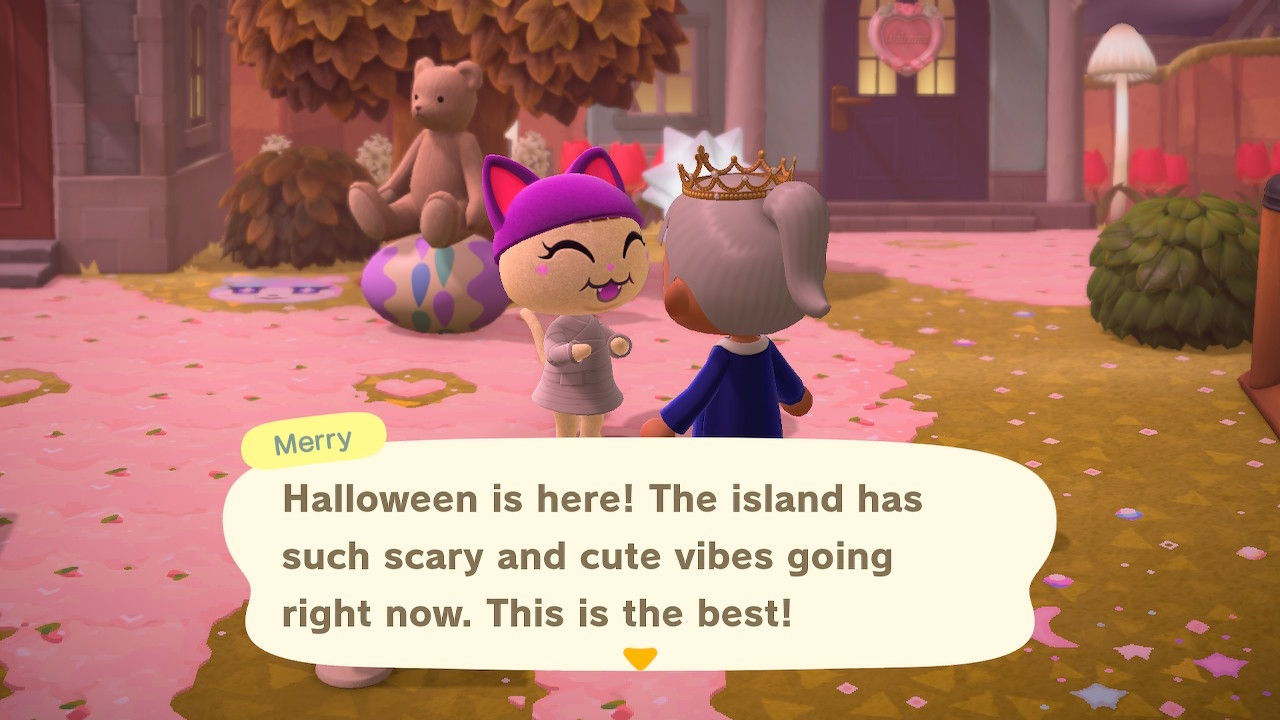 . . . And their unfettered devotion to the age-old tradition of trick or treat or else.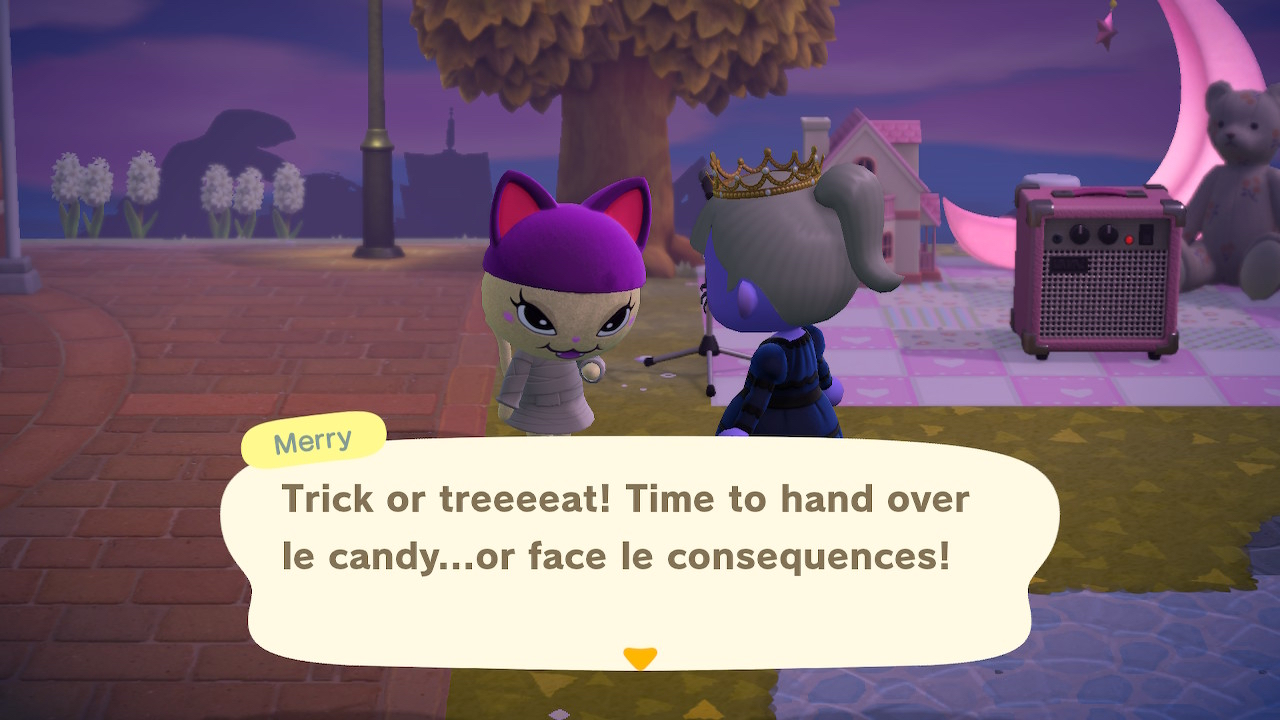 Island Representatives decked out in their finest spooky wear and matching face and body paint had the perfect excuse to utilize hybrid emotions such as 'scare', much to the amusement and cooperation of their villagers who played along. Perhaps if you were more focused on decorating your island, you were happy to display the fruits of your crafting labour, twenty pumpkins later - spooky carriage I'm talking to you!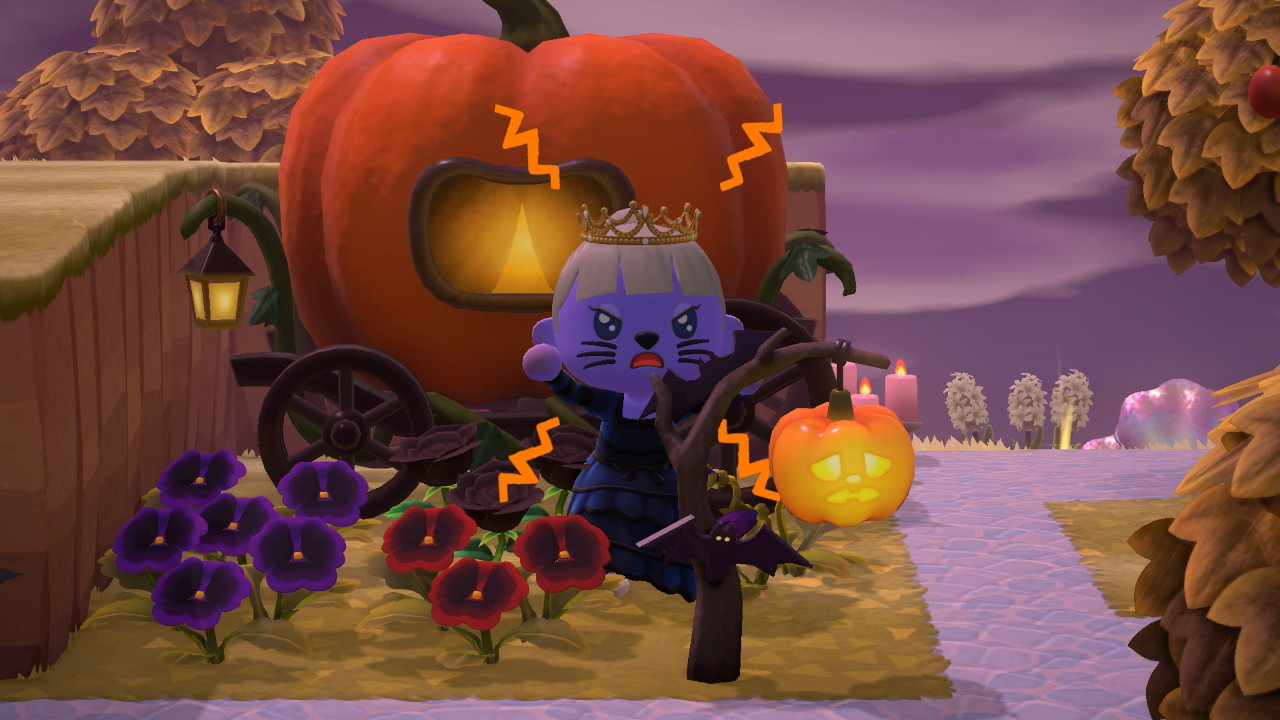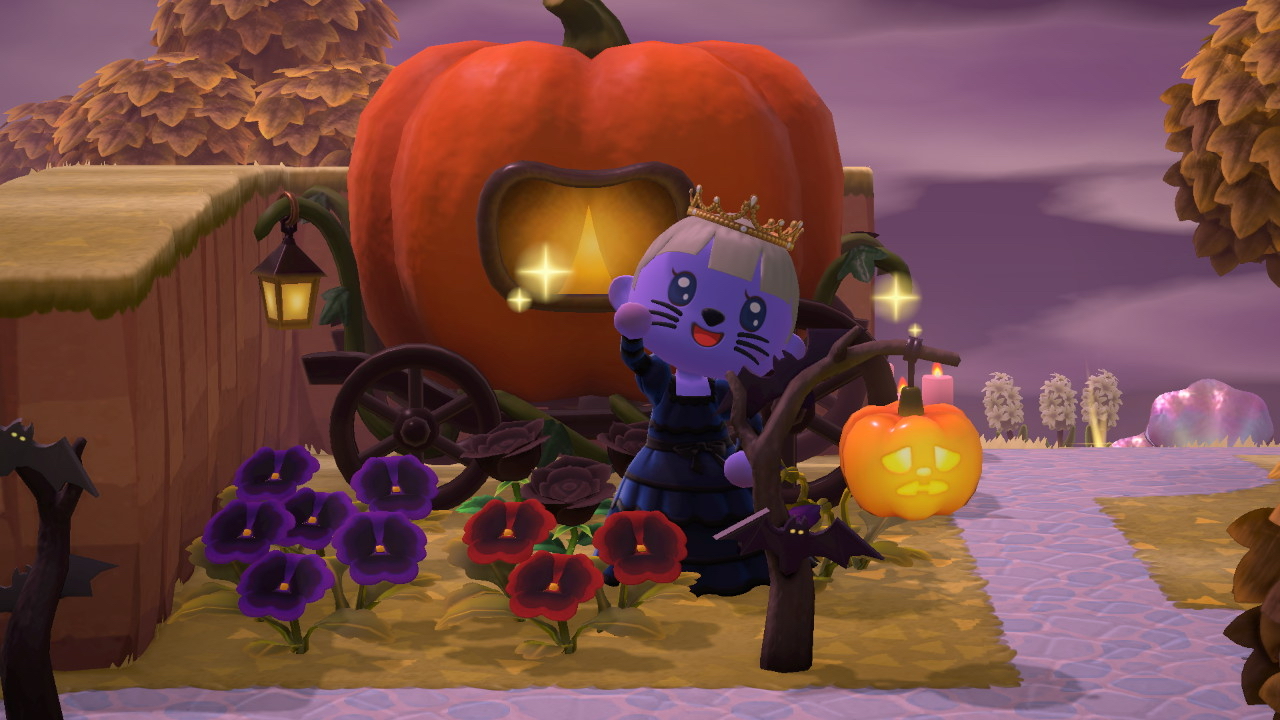 One thing's for certain - we'll no doubt look forward to another spooky event next year with Jack and our island posse. What new items or in-games would you like to see in upcoming instalments of the game? Let us know in the comments below.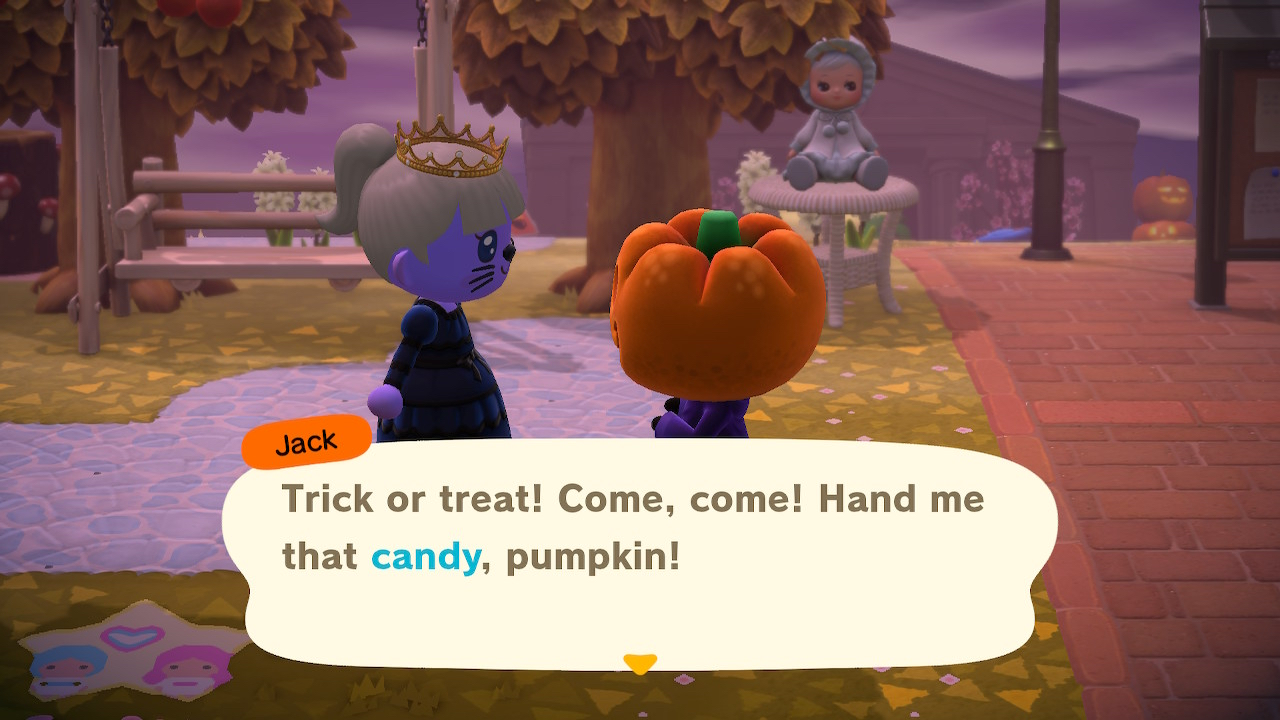 The Crossing Board