May 01 2022
Animal Crossing: New Horizons May Day 2022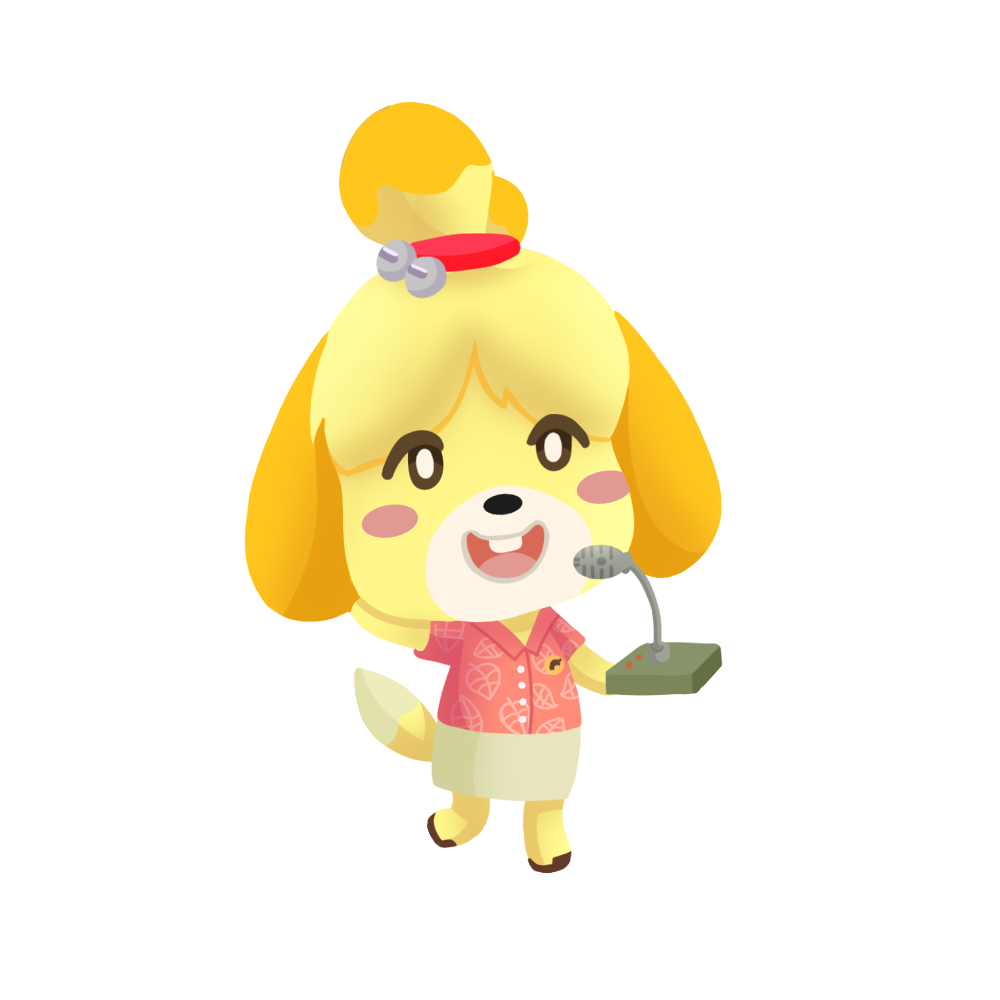 Good Morning Islanders!
One of my favourite events is right around the corner. The beloved May Day event is back! This is a limited-time event that takes place in the Spring on our wonderful islands.
Tom Nook has been working hard to build a special May Day maze on one of the deserted islands, just for you.
The May Day event will run from 1st May to 7th May and overlaps with the Nature Day event. During the first week of May, make sure you talk to Tom Nook at Resident Services who will give you a one-time May Day Ticket.
This May Day Ticket provides one free flight via the most exclusive airline available (not because it is the only one available...). When you arrive, your pockets will be empty but don't worry, Wilbur will keep your items safe. It is then up to you to find a way through the maze with materials you can collect around the island.
I won't ruin the fun by telling you how to complete the maze, but just remember, you may need to eat fruit, dig up trees, and break rocks!
When you reach the end of the maze, there will be a special visitor waiting for you. And, they may even have a special prize to give you! There will also be set of puzzles to complete to earn some bell vouchers.
So, what are you waiting for? Run on over to Resident Services to get started. I'll see you there!
-Isabelle
The Crossing Board