Apr 27 2021
Animal Crossing: New Horizon's Update Announced!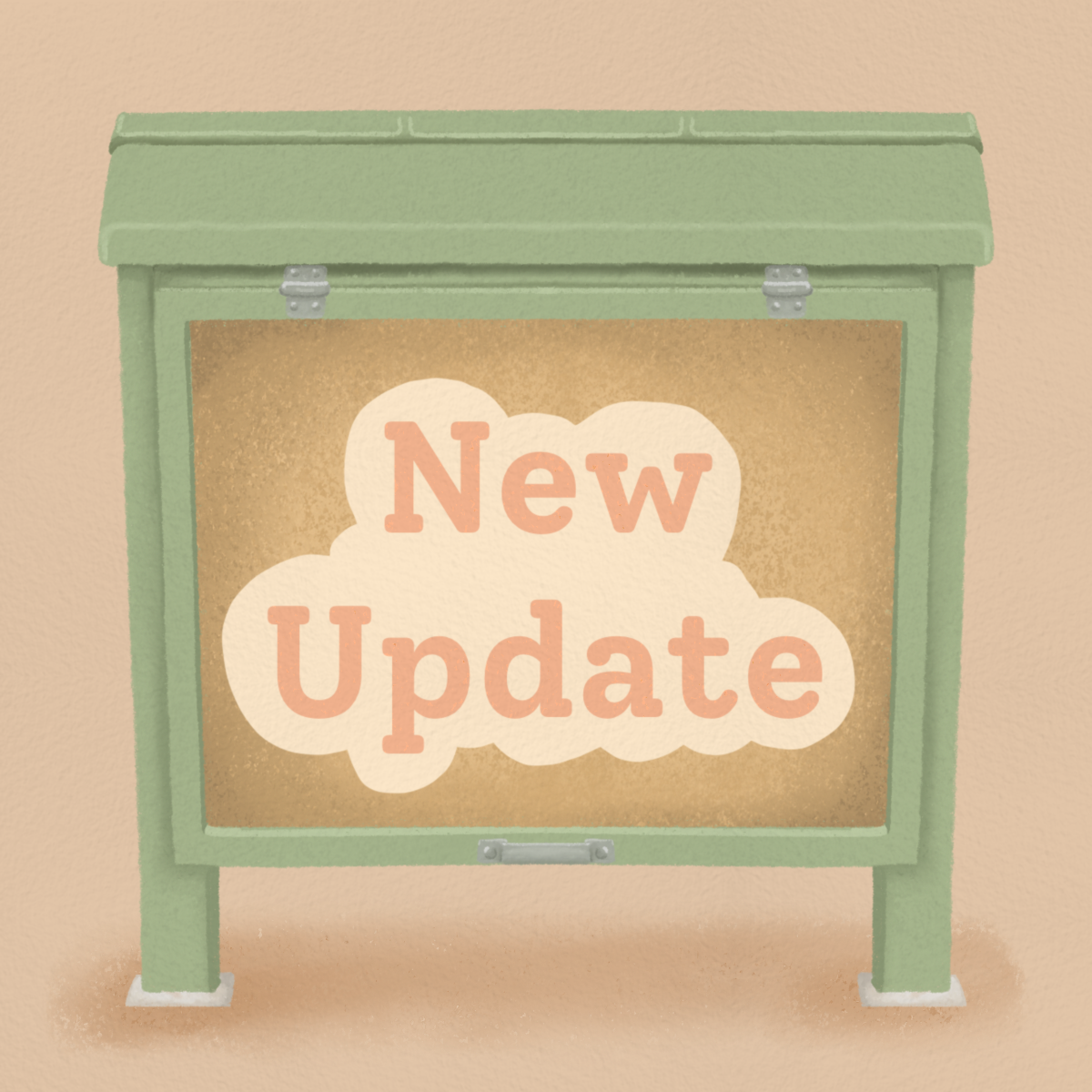 Animal Crossing: New Horizons next update will be released on 28th April.
With May fast approaching, we will see the return of many seasonal events to Animal Crossing next month, but with a new twist.
May Day, a much loved event in the Animal Crossing calendar, will be running from 29th April to 7th May., Players will be gifted a single-use May Day Ticket allowing them to hop on a Dodo airlines flight to an exclusive island. We hear that this will be a different island to last year's with special new rewards!
We then have International Museum Day from 18th May to 31st May which will once again allow players to join in Blathers Stamp Rally around the beloved museum. This year, the stamp rally will include the museum's art gallery which wasn't available in New Horizons at the event last year.
Finally, June brings us the return of the Wedding season. Running from the 1st to the 30th, players will have the opportunity to unlock the beautiful wedding themed items by taking on the role of Reece and Cyrus's wedding photographer!
The update also brings new items to Nook Shopping to celebrate real world events. These include Japan's Children's Day with items available from 28th April to 5th May, the UK's annual cheese rolling festival from 22nd to 31st May, Mother's Day from the 1st to 31st May and of course, Father's Day too from 1st to 31st June.
As well as these, the bug off's are back! Flick will be back to host the event on 26th June at 9am and then monthly on 24th July, 28th August, and 25th September, so get those nets at the ready. And, of course, not forgetting Flick's partner C.J, who will be returning to the plaza to host the next Fishing Tourney on 10th July.
The Crossing Board